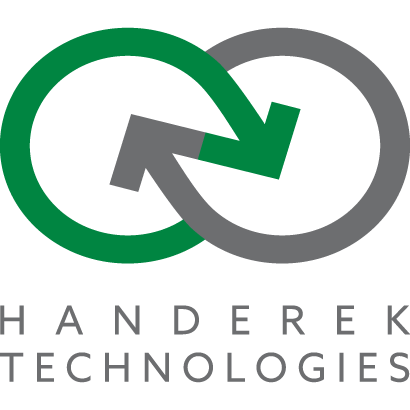 We have the most cost effective method of converting plastic waste producing the highest quality of fuel than any other technology.
Headquartered out of Warsaw, Poland, we are a technological company dedicated to providing innovative, sustainable and profitable solutions for the global waste problem. Our R&D team members have over 30 years of experience developing patented technologies. We develop innovations which can effectively break down waste's molecular structures and efficiently convert their building blocks into clean fuels, chemicals and other resources – and positively impact the environment.
Our core competency is a technology that produces refined engine fuels from non-recyclable waste plastic. As a R&D focused company, we continue to work on developing subsequent generations of technologies targeting other problematic waste.
We are providing solutions that are:
Cost effective alternative to incineration and landfilling so as to encourage recycling.
Technically scalable thus viable for both small and large cities so waste could be processed at local level and reduce the carbon footprint of transporting waste across country and world.
Effective conversion of waste so as to maximize energy locked in waste.
Minimal by-product so additional waste problems are not created.
Viable and sustainable without government subsidies so as not to be subject to changes in policy.
Environmentally positive
Produce attractive earnings and returns for our customers.
HANDEREK TECHNOLOGIES WAS BUILT ON THE VISION
There is no waste –
only reusable resources!