Adam Hańderek
CTO and founder of Handerek Technologies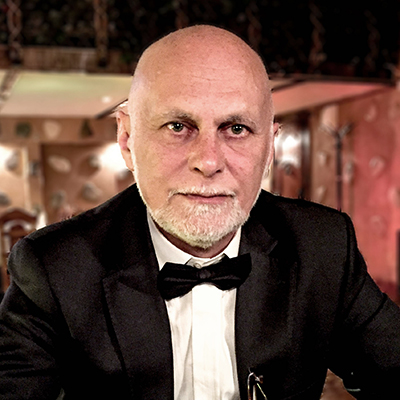 Inventor and scientist with more than 30 years of experience as an entrepreneur in Poland and Germany. Author of numerous patents, patent applications and publications. He received numerous awards for his achievements in the field of recycling technology. In the 1980s, he founded one of the first Ltd. companies in Poland (PPUH Krylateks), where, employing over 100 people, he implemented in cooperation with the Institute of Heavy Organic Synthesis innovative technology of the cryamin foam.
In the 1990s, he was active on the German market, being the owner of the trade company H & H GbR Schweinfurt and exercising control over GZMK GmbH. Then he started directing the implementation department of transesterification technology of higher fatty acids using acid catalysts within Jenamethyl GmbH and in cooperation with PKN Orlen (1997 – 2005).
That's when he started dealing with waste management and recycling. In 2006, he moved to Liquidsun AG Jena, where he came across the technologies of waste polyolefin recycling. Developing these technologies, he moved to Enerfoil Vertriebs GmbH (2008 – 2014) to manage research and development. After this period, he started an independent research activity as Recycling Technologies Adam Hańderek. In order to attract investors to finance further research and development and commercialization of already developed technologies as well as business implementations of innovative solutions, in 2018 he created Handerek Technologies Sp. z o. o. (Ltd.) acquiring a team of experienced specialists from various fields of activity for cooperation.